Free Consultation 888-883-7678
Finding the

right

franchise with a step by step approach
---
Our goal is to help you find a franchise or business that meet your
personal, professional, financial and lifestyle goals.

Our consultation service is a FREE program.
Request a free consultation
You've spent months looking
-with nothing to show for it.
You can't afford to make a mistake with your money.
You want truthful answers to your questions.
We save you time, money and frustration
Complete and total access to your experienced personal consultant and our team of professional experts- lawyers, accountants, insurance, business and funding experts.
Most in depth and comprehensive research and comparison data presented to you.
Request a free consultation
Call us now - We'll create an
Individualized plan with a step by step approach.
We can negotiate a better deal, saving you potentially thousands of dollars!
Free!
You will never pay more when working with us.
Financing Services Available
---
There are many grants, financial assistance programs, loan brokers, retirement rollovers (offering tax free opportunities to buying your business) as well as traditional and creative funding options.
If you would like to view our list of lenders to assist you with funding your franchise contact us today.
Do you need financing for the purchase of your franchise?
Do you have money in an IRA, 401(k) or other retirement account?
Would you like to access the money in your retirement account to invest in your own business, without taking a taxable distribution?
An easier way to find your franchise
Call 888-883-7678
---
Free Franchise Consultation
Researching isn't enough. You have to have the right research and know how to examine that research in order to make the best decision. The Smart Franchise will help you do that.
A few advantages of using our services:
Insider Information - we have access to more data than the public
Cut down on research time
Franchise comparisons and reports
Working with us is FREE to you!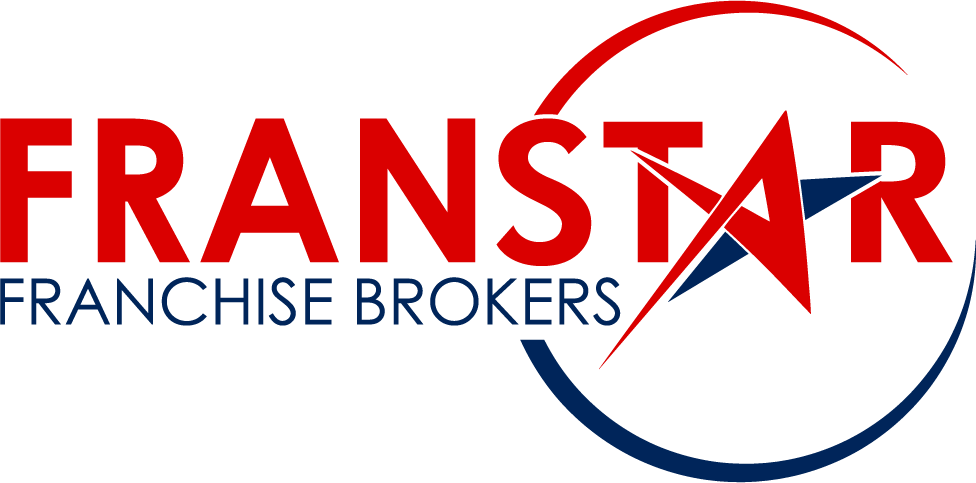 Your Franchise Brokers Association account is currently not active please contact us to activate your account.